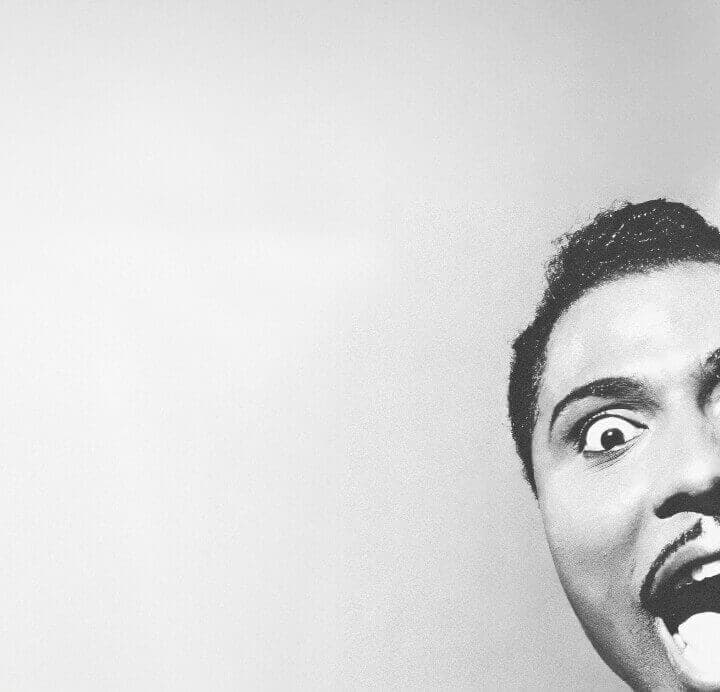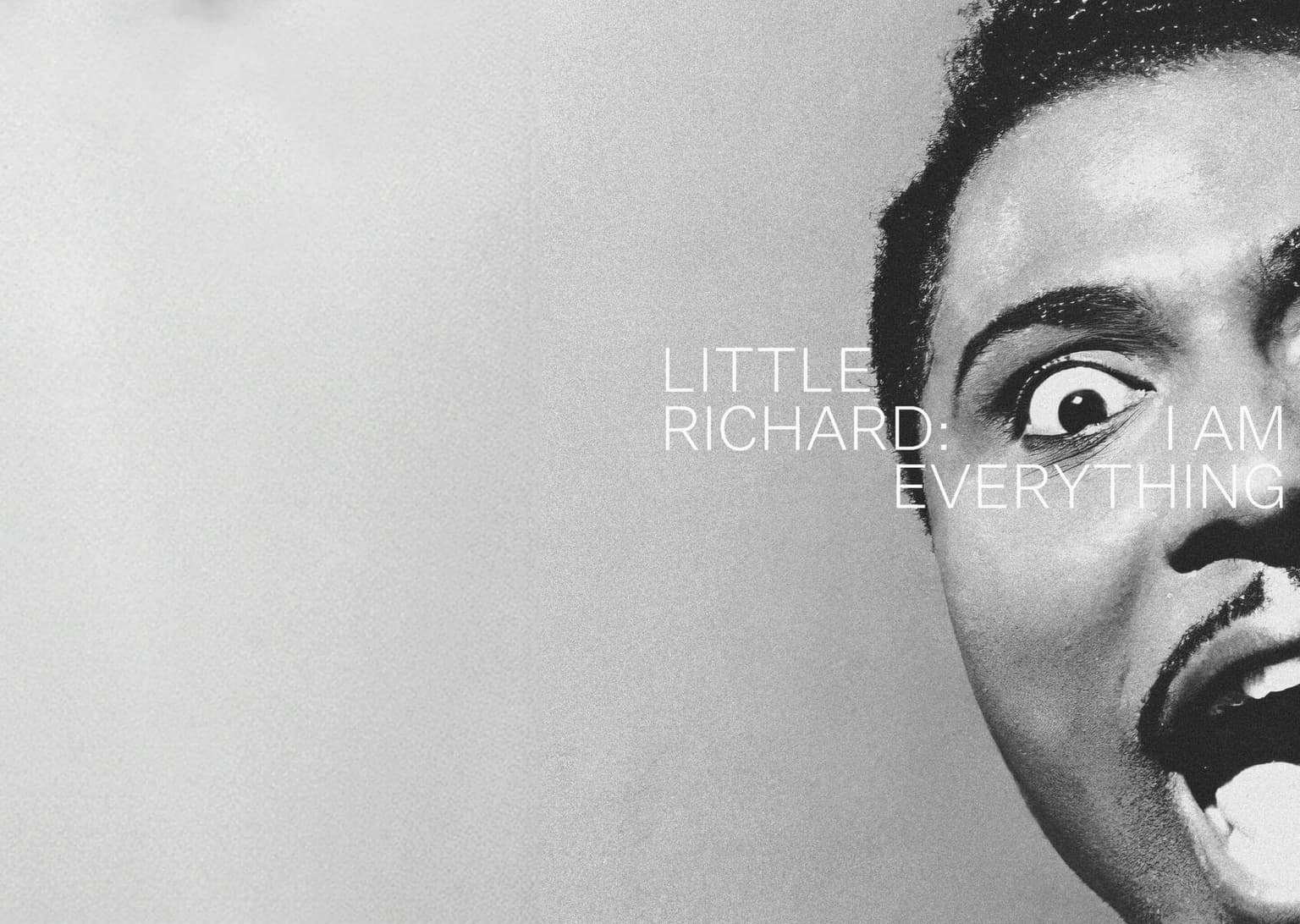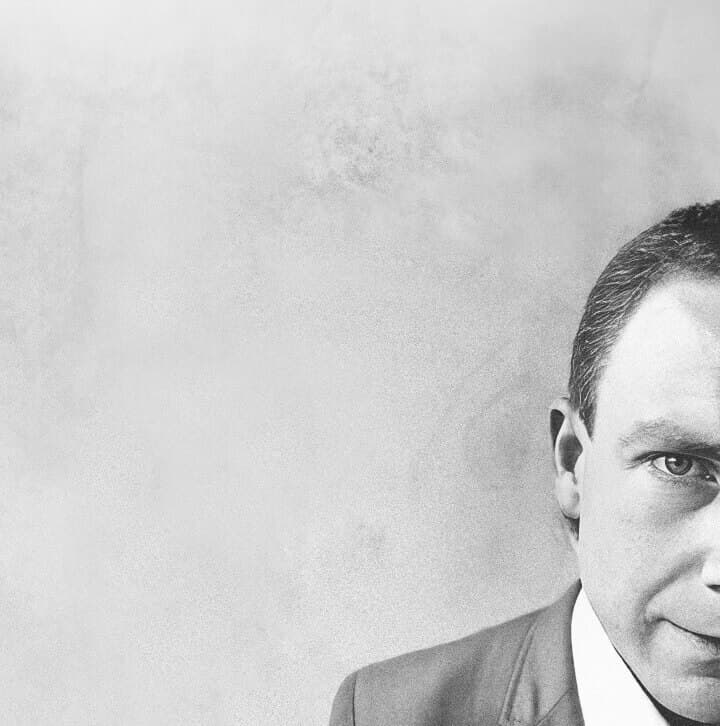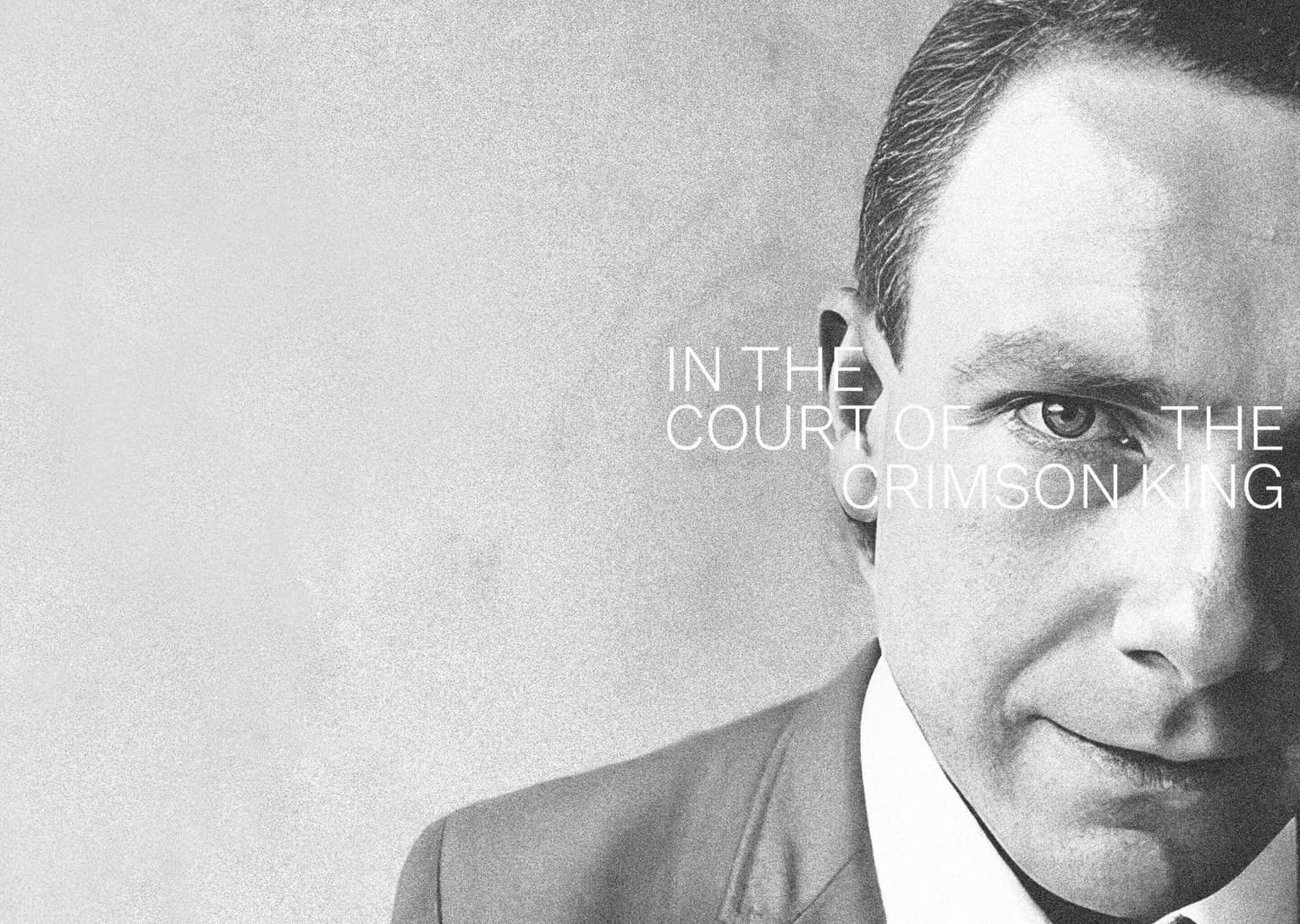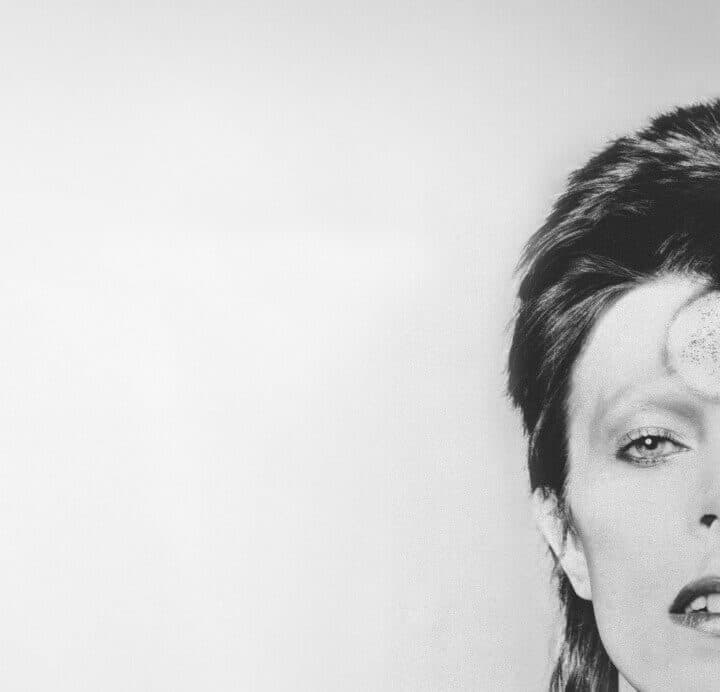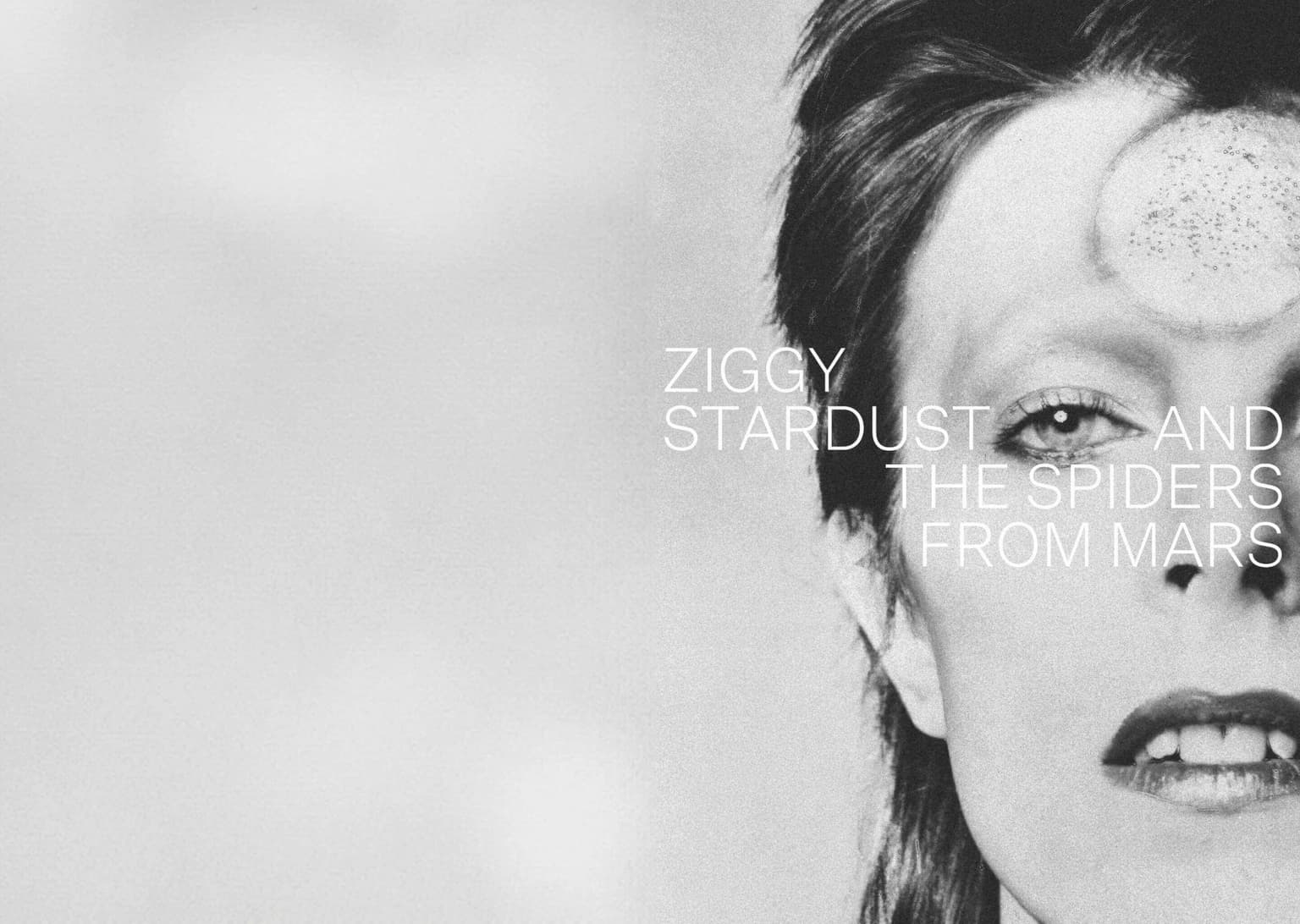 Darker / Brighter
A three-part documentary event about the highs and the lows of the creative process.
'Darker/Brighter' refers to the shining, gloriously illuminated screen in a dark cinema hall. Studio Skoop and the Ghent-based creative agency Superkraft present three music documentaries that capture the essence, the glory and the weight - in short, the light and darkness of the creative process. Freedom, responsibility, uncompromisingly being yourself in every possible way, the pain of being creative, the necessity to strangle your own work, and above all, the necessity and consequences of an uncompromising and relentless creative drive... It's all covered in these three films. A must for every creative person – musical or not – and for anyone even remotely interested in the mysteries of the creative process.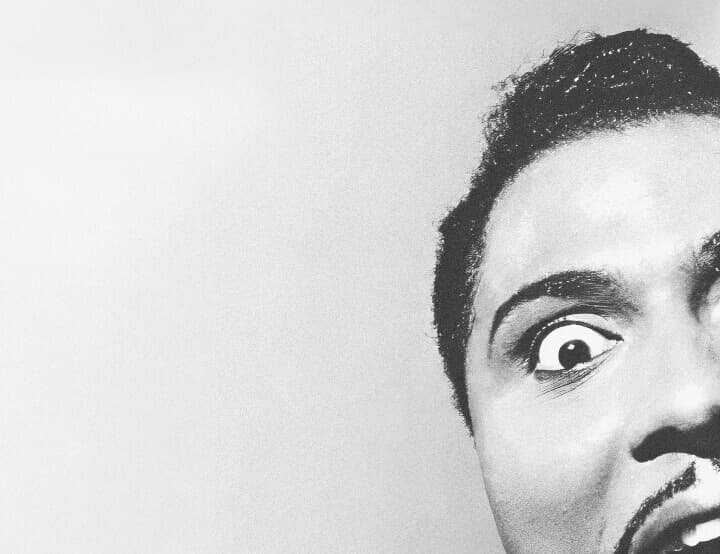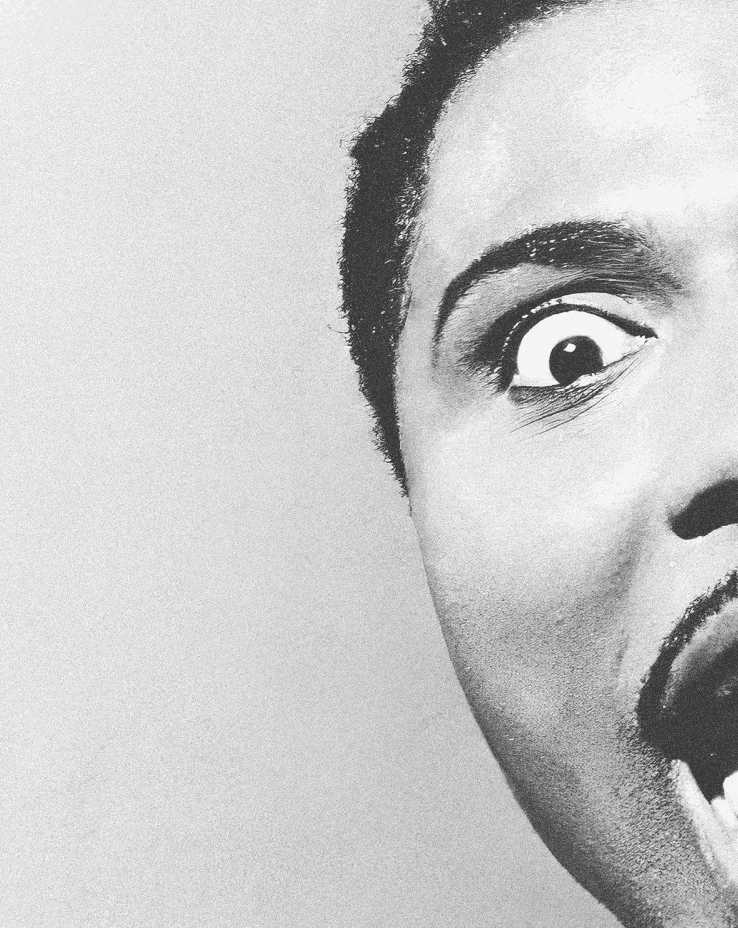 Little Richard:
I am everything
Little Richard is a legendary artist and performer. Not only the pioneer of gender fluidity in Rock & Roll - long before David Bowie and Prince, but the pioneer of Rock & Roll itself. Richard was black, deeply religious, and gayer than Christmas morning. An unlikely combination. Richard struggled throughout his life, to reconcile his orientation with his faith. But in his art, in his creativity, there was no sign of that struggle. On stage, everything was clear for Little Richard. He was boldly, bravely and unapologetically all that he could be: all of Little Richard. 'Little Richard: I am Everything' is about the courage that creativity demands, about being uncompromisingly yourself, fighting the status quo, and how true creativity is always rebellion.
25 October 2023 | 19.45Studio Skoop
 | Sint-annaplein 63, 9000 Gent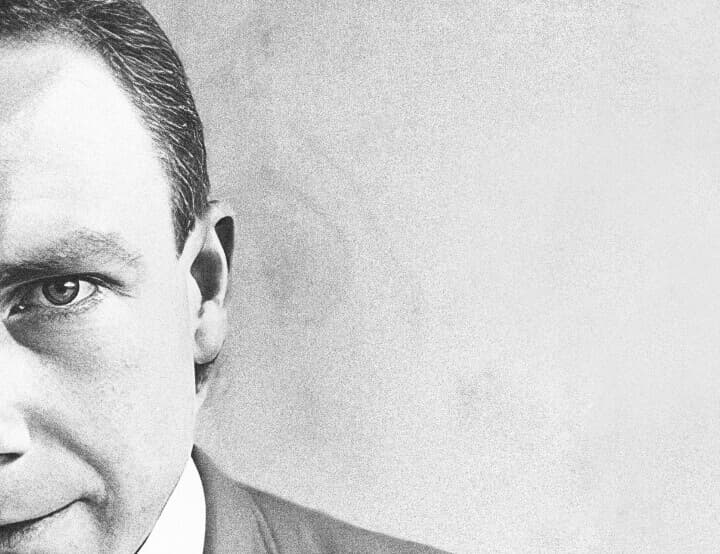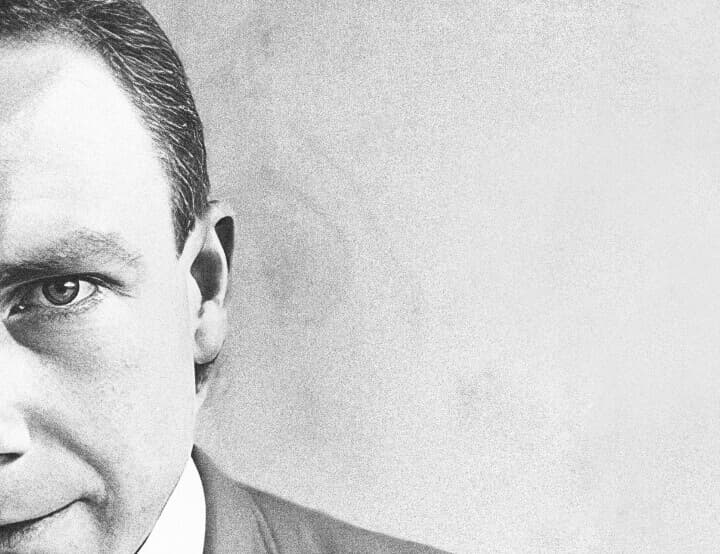 In the court of
the crimson king
'In the Court of the Crimson King' shows us the unique dynamics of a creative and productive environment. An environment in which freedom and a sense of responsibility are constantly seeking a balance. An environment that places very special demands on creatives – in this case, band members. The film also shows us how creative and commercial success can be the ultimate reward but also an additional burden. 'In the Court of the Crimson King' gives us an insight into the creative heart, the creative soul, and the creative space – a wonderful and sometimes dangerous place where nothing is impossible, where nothing is certain... and where nothing remains unscathed.
22 November 2023 | 19.45Studio Skoop
 | Sint-annaplein 63, 9000 Gent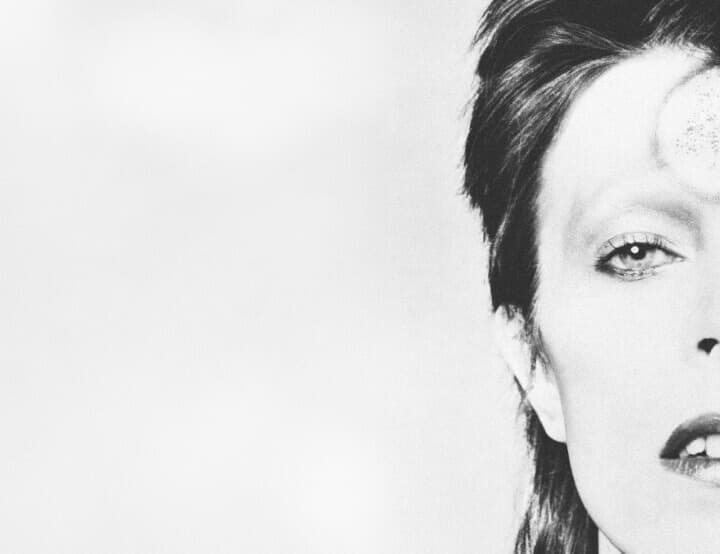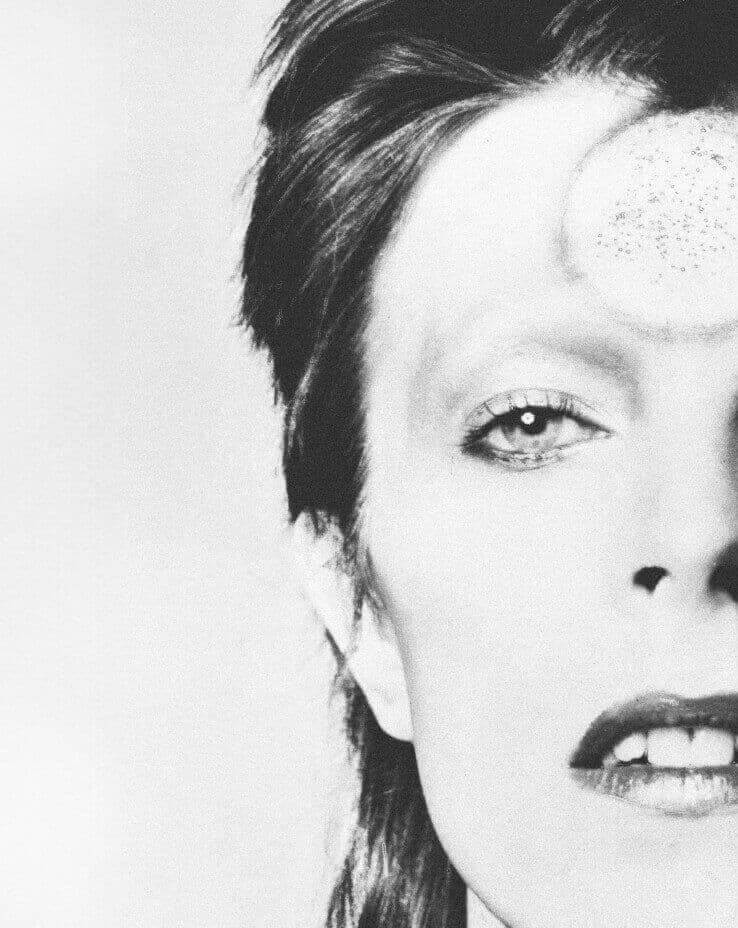 Ziggy stardust and
the spiders from mars
On the third of July, 1973, during a concert at London's Hammersmith Odeon, David Bowie announced the definitive end of 'The Spiders from Mars' in one sentence, after which he began to perform the song 'Rock & Roll Suicide' with perfectly timed theatricality, leaving the audience and the band completely devastated. This remastered documentary, released only this year, shows us a creative leader at the height of his abilities and how uncompromising the creative adage 'Kill your darlings' sometimes must be to subsequently – in Bowie's case – take an even higher creative flight.
10 January 2023 | 19.45Studio Skoop
 | Sint-annaplein 63, 9000 Gent